WHATS NEW
Smart technologies are replacing the expensive adaptive devices of the past.
They're getting better and often more affordable every day.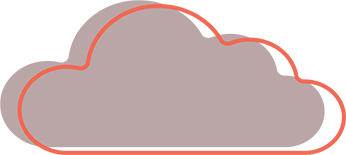 You feel afraid
You want to know the cause
You worry about the future
You worry about how others will react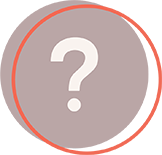 What are we talking about?
What's next?
What's important?
What now?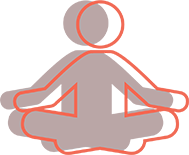 Connect with other parents
Speak to your doctor
Form a care team
Give yourself time